It was a simple plan.  Create 16 animation programs to be shown at the Grand Illusion in Seattle November 4-10.  Factor in getting the truck through DEQ so I could get new license tabs as required by law.  Factor in my having a job, novel thing that, which took my time from 1:oo to 9:oopm Monday – Friday.  No problem.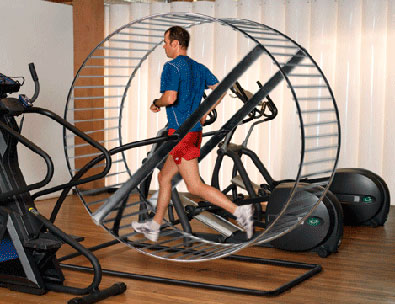 I did make it to Seattle and the last couple of nights of shows went about as well as possible, all things considered.  Working the job and getting the truck through DEQ did compromise proper preparations.  To put in the required five days work to maintain full time status on my job I worked Saturday and then Monday-Thursday.  On Sunday I found a new old stock carburetor for the truck on Craigslist for forty bucks.  That was something close to a miracle of coincidence as it was exactly what I needed and for a new one I would have paid over seven hundred bucks.  That was installed on Tuesday.  On Wednesday morning it passed DEQ.  On Thursday morning I had the vacuum advance fixed.  That is a little gadget which is part of the distributor that changes things slightly to compensate for highway speeds and keeps good gas mileage.  Thursday at noon I let Anne drive the truck to a Yoga class she had wanted to observe out on the edge of town.  I then had to get home by myself.  If there had been a cheap motel someplace between work and there I might have taken that option.  Instead I luckily found a bus and didn't have to take the hour long walk it would have taken.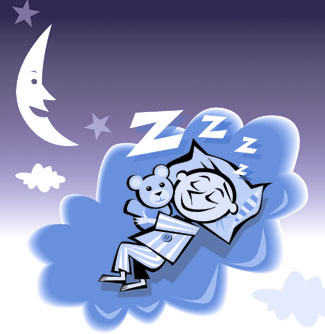 Friday morning was all the preparation I had left for the week of animation at the Grand Illusion.  With a list of the 16 shows I went to the animation cupboard and threw films in boxes.  When the boxes were full I was ready to go.  Oh, I forgot to add I was trying to buy a spare tire for the truck on Cragslist.  That didn't work out.  Oh, I also had to talk to the Lawyer about my December 31 auto accident. You might think Geico, as my insurer, could take care of this by themselves.  Nope, it is going toward trial and on December three I have to give a deposition.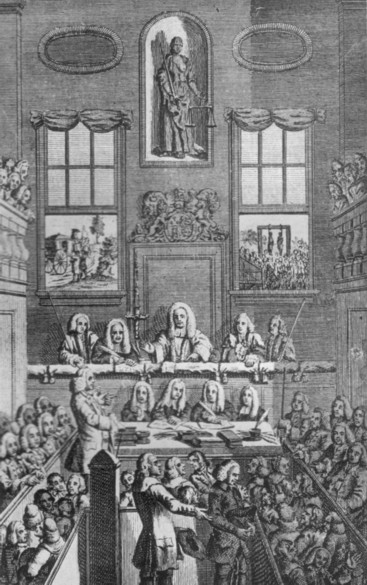 I left Marylhurst at 1:45.  I had wanted to leave at noon.  I was not off the campus when I realized I had not taken the films from the 35mm room for the Thursday the 10th of November show.  That reminded me I had not grabbed the vinegar print of the first year of Rocky and Bullwinkle (with ads) for the Saturday matinee.  It also dawned on me that a couple of crucial films had not been in the Animation cupboard.  Those films were included in programs.  Remembering just which  program and where they were thankfully didn't stump me.  I was finally on the road at 2:00.
Driving to Seattle on a Friday is a bitch.  There was heavy traffic getting out of Portland and I met heavy traffic as soon as I hit Fort Lewis.   I arrived in Seattle at six.  I had films on the screen at the Grand Illusion at seven.  I had enough films for the five shows so far.  That is good sign for things to come.
I am now in a Starbucks in the U District.  There will be a matinee at 1:00.  Starting Monday there will be no matinees.  That thought makes me happy.