A year or so ago working on my CV I went  looking online for information about Bad Bugs Bunny screenings in England in 1996.  I was living in New York at the time and  had rented the program to a British theater booker.  After shipping off the films every now and then I would get a check.  I was never sure just where the program was shown. I didn't find much information about the screenings but  was  very surprised when  I found that the screenings had inspired a book to be written that I had never heard of.  I suppose that was because the author never bothered to contact me, and also because my name was misspelled.  That book  was Reading the Rabbit .
This morning I decided to see how things were going at the youtube site Portlandwas .  It contains the youtubes created for the Portland That Was project in 2006.  There I found a youtube added a few months ago that I knew had been posted but somehow had never looked at.  I was not alone in that, it having been viewed only 45 times so far.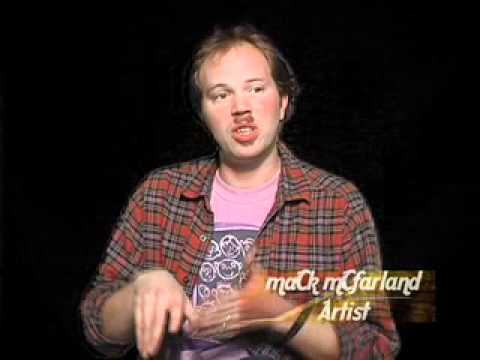 Watching that I noticed in the suggestions to the right that another neglected youtube, this one with 145 views, had my name on it:
That was a trailer for my show The Dark Side of Dr. Seuss that was created by the clever people at the Loft Cinema in Tucson for my show last year.
Modern technology makes personal insight easier all the time as long as you can keep up with it.