April 7 Kiel Germany
Stayed at home until two in the afternoon and then only went to the Post Office, via Sophie Mall, to send post cards.  Then back at the house to write and etc.
Dinner was lentil soup with Arab seasoning plus fake meat that chewed like the real thing, prepared by Martina. Â  Karsten and I then drove over to the other side of the river for his weekly, or maybe monthly, political meeting. His friend Mathias was waiting for us. He was a younger guy who's English was only so so. He smoked hand rolled cigarettes that included filters.This was another German place apparently ignoring the no smoking indoors law. Karsten had a beer that came in glass with the name of the cafe on it, Bambule. I had a Hefewrizen Dunkel. Mathias had the daily special of lasangne (with salad, five euros) and a different dark beer. I liked the glass mine came in. It was a fluted glass with the stem undulating to fit the hand.
Karsten made a point of keeping most of the conversation in English except when he had to translate trickier stuff between us. A forth guy was supposed to be there, coming by train from Lubeck, and after we were working on our second beers Karsten said he didn't think he was going to show up. The conversation was mostly about arranging demonstrations and other events around issues of housing, wages and employment. Mathias liked the story about the Portland demonstration that involved trying to projectile vomit red, white, and blue on George H.W. Bush. He showed me a political magazine he had called Wildcat (for Wildcat Strikes). It had a slick cover and was very up to date with news from Wisconsin and also Nuclear power issues. The best picture was from a demonstration in Rome where marchers carried white shields that had the names of a famous book and author on each one. Moby Dick, Tropic of Cancer, and Plato's Republic were among them. Mathias thought it funny that Wildcat had been the name of a car in America in the 60's. He liked my impersonation of the ad that ended with a growl.   Now that I think about it, the growl was from a Cougar commercial.  Well, that's theater.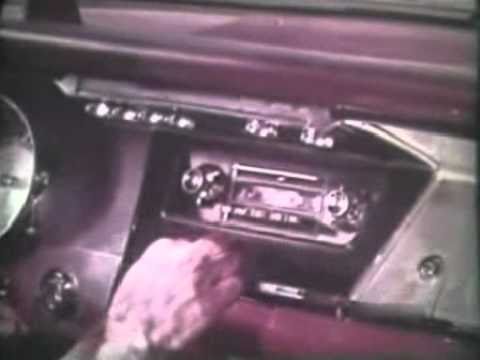 The guy from Lubeck arrived. He was closer to my age than Mathias. He had short gray hair and lively eyes. He ordered coffee. He then asked "Where are the girls?" Apparently Karsten's political group included women who weren't there that night. Claudia came into the cafe. That was coincidental. She came to play cards. It looked like the room had once been a cardroom. Above each table hung a pool table lamp on a long cord. Except for the one above Claudias's table each lamp had been raised by having the cord shortened by being tied in a knot.. Over our table a coaster had been put in the knot to enlarge it.
I let the guys talk in German for a while and examined the menu. On the Kinderkarte pizzas were named by Sesame Street characters. The pizza with ham was an Ernie. The one with salami was a Bert. The one with mushrooms was a Kermit. Miss Piggy had corn and bananas. Karsten said Sesame Street had been shown on German state television from the beginning, in English. But it was eventually canceled because the show featured black characters whereas as German society did not. That brought up the topic of the BBQ stand that opened in the LIDL / SKY parking lot. It had signs saying Texas BBQ. On one corner of the tent was a large US flag and on the other a Confederate flag. I figured they didn't realize that was a racist emblem. Karsten was not as generous and thought it was just awful. I told him about the small town of Lostine in the Wallowa valley where there is Confederate flag that can't be missed as you drive into town. It is on a garage at the end of curve where your headlights hit it if it is dark. The Wallowa Valley has a history of racism that goes back to the Nez Perce war in 1879 and there is dissimulation about what the flag being placed there means.
The Lubeck came home with us where Karsten gave him some posters. The posters were on the shelf that runs the length of the Arab room above the front door. Karsten had to get out an ancient looking wood ladder spattered with many colors of paint to get them. He then took the guy to the train station for the train back to Lubeck.