When I was growing up there were certain songs that were much more than words and music.  They seemed be part of the fabric of existence.  They were as much a part of American life as a street or a house or a tree.  Some were instrumentals, melodies I had no idea of the name of.  Some were repeatedly used as accompaniment for dance acts on TV.   Later I found a couple of those songs were   "Fine and Dandy" and "Poppin' the Cork" .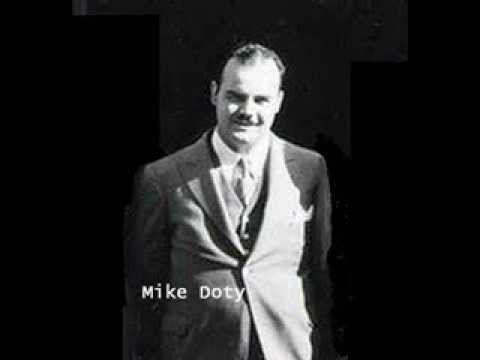 Others were songs with lyrics from Tin Pan Alley that had outlasted their ilk to lodge in the minds of the multitudes such as  "I'm Looking Over A Four Leaf Clover,"   "Button Up Your Overcoat," and "When the Red Red Robin Comes Bob Bob Bobbin Along,"   Everyone knew them without ever realizing just how, maybe not knowing all of the lyric,  always recognizing the tune  and probably being able to sing the opening bars and hum the rest.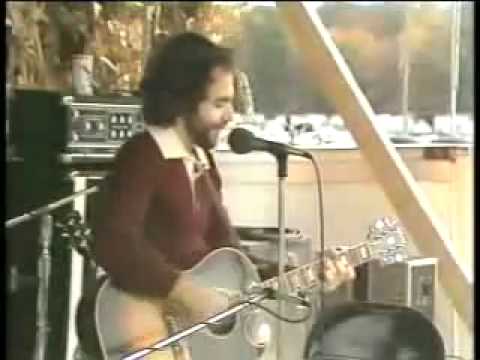 Some of the songs were of greater antiquity such as "Dixie," My Darling Clementine," and "Stars and Stripes Forever."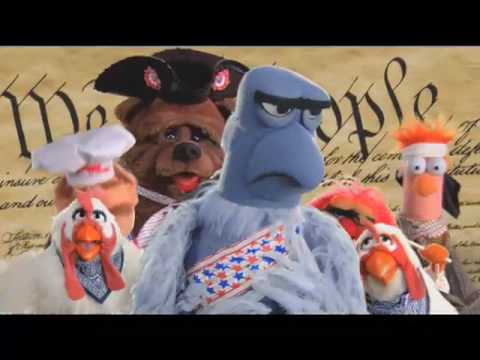 One song, out of what must be hundreds,  deserves further comment.  That is "Carolina In the Morning" which was composed by Walter Donaldson in 1922 with lyrics by Gus Kahn.  It falls into a sub-genre of these songs in that not only did few people really know the lyrics, but that other lyrics, of the obscene kind, seemed to have superseded them.
I had good friend in high school named Mike Brech who was both a talented visual artist and a good singer.  He had a band called "The Electric Link" that played around the area and once was the opening act for the "Box Tops" at some dance hall in Cannon Beach, Oregon.  He told me the Box Tops could barely play their instruments.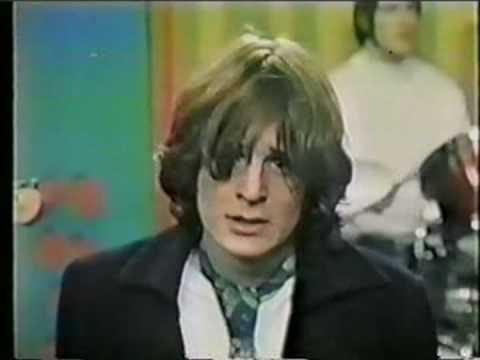 I cannot repeat here the lyrics to "Carolina in the Morning" that Mike would sing.  I don't think he made them up, but whoever did, they were obscene.
In college at the University of Washington in Seattle I got involved with a group of people who were into jazz music of the Twenties and Thirties.  Many of them played in the big band The Swingland Express and in a smaller group called The Salmon City Seven.  For fun they would have jam sessions.  Some of the best were after hours at a bar called Skippers Tavern on Eastlake East.  The bartender there was a bass player. Musicians would show up at closing time and after the front door was locked the fun and music would begin.  To give you an idea of just how old the songs were that were played here is a story.  One night a reeds player showed up named Mike Edwards.  He was talented on both clarinet and soprano sax.  That night, after an hour or two of music, there was a longish pause between songs. The piano player Buck Evans asked "What should we play?"   Mike said "How about Girl From Ipanema?"  Buck replied "OK."
 The longish pause continued for a few more minutes.  Then Buck again asked "What should we play?"  Mike replied "I thought we were going to play Girl From Ipanema."  Buck replied "I thought you were kidding."
Eventually they played "Ain't No Sweet Man's Worth the Salt of My Tears."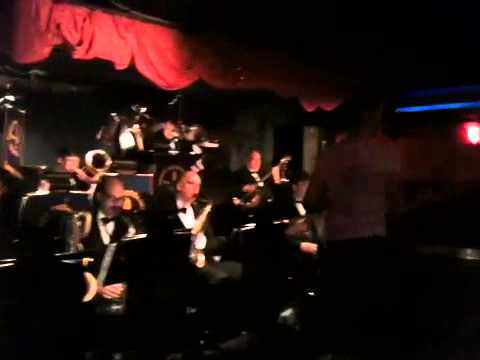 Before the piano player Ross Harrison moved to New York there were many jam sessions at his house not far from Skippers Tavern.  The party was always in the daylight basement, which being on the down hill side,  had a nice view of Lake Union.  It was still early in the evening when Buck asked the singer Odessa Swan if she knew the song "Carolina in the Morning."  She replied "None clean enough to sing in public."   Instead she sang "Did I Remember," which coincidentally was also written by Walter Donaldson.  A little later an attractive young woman, high as a kite, attracted by the music, wearing nothing but a string of pearls, wandered in.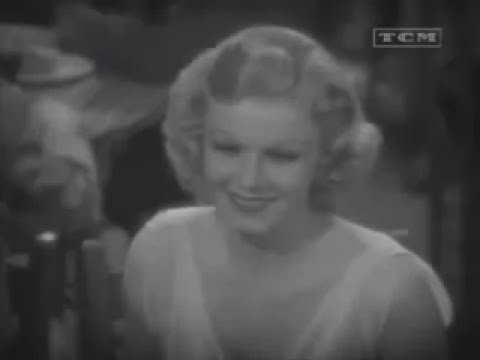 Recently I decided to finally learn the lyrics to Carolina in the Morning.  They are more complicated than you'd guess.  Mike Brech's alternate lyrics just covered the first 16 bars.   That was also what I had always known; with the bridge and what followed a mystery.   It really is a wonderful song.