When I arrived in Chicago in 1976 on a freight train one of the first places I went was the Congress Hotel. I wanted to see the Joseph Urban Room. It was one of the fabulous night clubs of the 1930's. I was familiar with it because of recordings of broadcasts from there by Benny Goodman in 1935. Joseph Urban had been one of the great designers of the 20's and 30's. At the beautiful Congress Hotel I not only did not find any trace of the Joseph Urban Room; I found no one who had ever heard of it.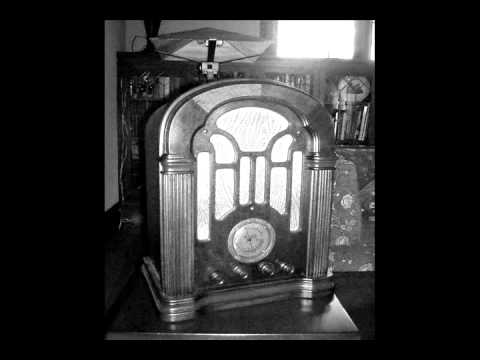 I had left Seattle over a month earlier on a southbound freight. In Seattle I had discovered Lindy Hop and Jitterbug dancing by going to see The New Deal Rhythm Band. The band was led by John Holte and featured the singer Cheryl Bentyne. She went on to sing with the Manhattan Transfer.
I spent about a month in Chicago. During the day I would watch the Cubs play in Wrigley Field, or if they were on the road, look at art in the Art Institute of Chicago. Many days were spent just walking around inside the loop marveling at the fabulous buildings, including great examples of the work of Louis Sullivan.
During the evenings I would look for jazz music. At the Ravinia Festival out doors I saw Benny Goodman. A week later at the same place I saw Ella Fitzgerald backed up by Roy Eldridge. I saw The Wolverine Jazz Orchestra somewhere on the north side and also watched movies in the Biograph Theater. That was where John Dillinger watched Manhattan Melodrama and then stepped outside to meet a hail of gunfire.
I made it back to Seattle and the University of Washington later that summer. John Holte was leading a new band called the Swingland Express at an extended engagement at the Windjammer Restaurant. Over the next year or two the band often played at the G-Note Tavern in Greenwood. It had a nice dance floor. One night at the G-Note Odessa Swan showed up wearing a vintage poodle skirt of heavy felt that was fully decorated with sequins. Midway through a dance I put her into a spin. The skirt edge rose to nearly horizontal and knocked a half full pitcher of beer completely off a too close table.
In 1980 I finally made it to New York. That had been my goal during the summer of freight train riding in 1976 but I never did make it. Just to make sure in 1980 I flew. Once there I met up with Odessa Swan and Robin Reid. We went dancing at various places. One place was a long narrow dance hall where the Widespread Depression Orchestra had a regular gig.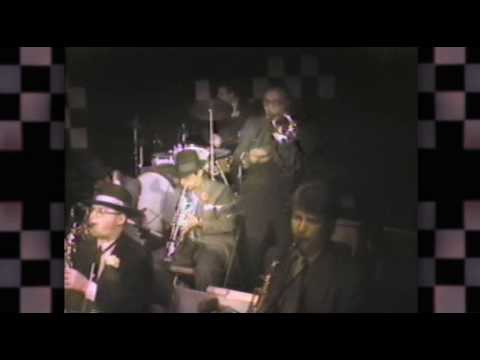 Another place to dance was the Roseland Ballroom. At the time the Les and Larry Elgart band was playing there. It was hanging on to the last vestiges of a bygone era with employed dance hostesses and hosts, both men and women, who could be bought to dance with at somewhat more than a dime a dance.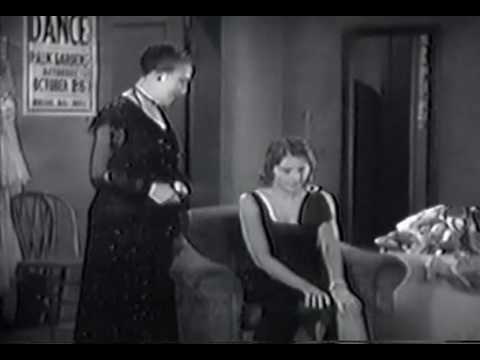 Easily the best place to dance in New York was The Rainbow Room. It featured a tiered seating area that sloped down to a dance floor of adequate size in front of a bandstand where Sy Oliver led a swinging band. The Joseph Urban Room couldn't have been any better.